All sales proceeds goes directly back into the AMSS so we can continue our efforts in developing positive messaging for safer roads. We appreciate your support. If you have any questions about our store, please reach out to info@ab-amss.org.
Looking to become a member? Please note that memberships can be found under the
Join Us

tab.
First Aid Courses & Kits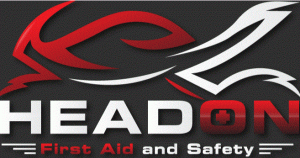 If you are looking for a motorcycle first aid course and/or motorcycle first aid kits, please visit our friends at Head On First Aid!  They are Alberta's premiere motorcycle first aid provider.