Think Bike Bumper Sticker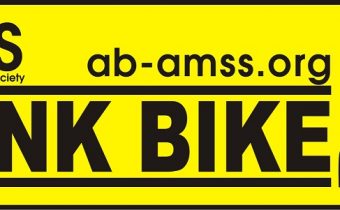 Think Bike is a campaign that started in Europe!  We were fortunate to get permission to use their slogan and colours while putting our twist on this great campaign!
Bumper Sticker measures 12" x 4" and is sure to bring attention to the message for the traffic around you!
NOTE: Shipping is calculated upon checkout
Bumber Sticker measures 12" x 4"