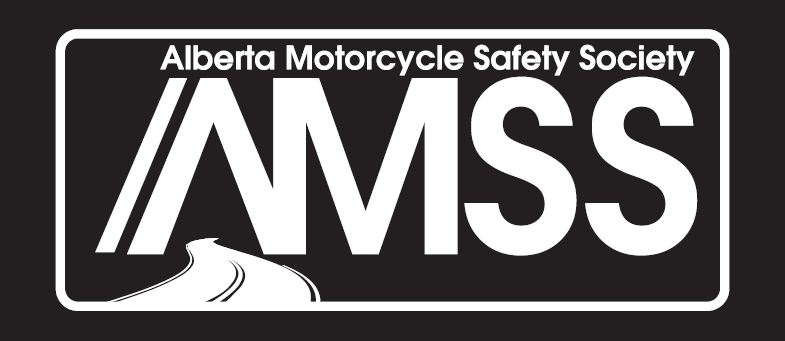 March

Message from

the President
All of the sudden we notice the days are getting longer, the weather is starting to get milder and the itch to ride is on. Everyone will make the decision of when to hit the roads based on their comfort and skill level despite May being the traditional official welcome back to the roadways month. Things to always keep in mind though are how this time of year can affect your safety which includes:

temperature of the roads affect your tires and their traction
what is under that puddle of water, could very well be ice and just watch for ice in general
gravel....everywhere there will be gravel
vehicle drivers won't be used to seeing you yet
There are more tips but these 4 should be at the forefront of your mind when you are out riding in those early days.


With that said, our official kick off to the riding season and 5th annual campaign launch will be held on Sunday May 3 this year in both Edmonton and Calgary. We will be posting more details regarding both events in the coming weeks through social media and our website. It will be our first year that we hold this event in Calgary as well and we couldn't be more excited to do so!


This month we are excited to partake in the Chili Cook-Off that Heritage Harley Davidson is putting on between 11:00 and 3:00! Come on down on March 21 and get your fill of chili in the competition! We will have AMSS swag available as well!


Thank you all for your continued support. Please remember to #RideSmart, #RideSafe and #ThinkBike and help us reduce motorcycle related injuries and fatalities!


Ferries are meant to be enjoyed!
At some point in your touring adventures you will have to make a water crossing. I'm not talking about slogging your bike through knee deep water like the off-road guys do. I'm talking about ferries. My wife and friends and I have ridden ferries around the world and they are …
For our Members!
Save the date for the Annual General Meeting for our Society members - Saturday April 18 at 10:00am. Notice, agenda and financials will come by email to active members in mid-March along with the details of location of this years AGM.


We are currently looking for someone to take on the Secretary position of our board. If you are interested, please email Liane at president@ab-amss.org. We will need to make a decision on this position at the AGM on April 18.


Upcoming Events
If you are holding a motorcycle event that you feel we should attend, please email
events@ab-amss.org
so we can understand your needs and to schedule our volunteers! We are available for pre-ride safety talks and can bring our pop up tent and the safety trailer if the requirement, availability and space is there.
March 21, 2020 - Chili Cook-Off at Heritage Harley Davidson - 11:00-3:00
May 3, 2020 AMSS Campaign Launch
Corporate Member Highlight - Klondike Insurance
From day one without any questions, Klondike Insurance has been by our side and we are grateful for this longstanding partnership. Klondike is one of Alberta's top motorcycle insurance brokers, able to get you the best rates possible. They even added in a bonus discount for those who sign up to become AMSS members!


Don't stop at just motorcycles though, Klondike can do it all from automobiles, vacation packages, boats, property and more. Help them help you protect your cherished assets.


| | | |
| --- | --- | --- |
| | | Our agency began its start as a small, one-person office and has since grown to include a team of insurance professionals who work to ensure our clients' needs are met. We not only want to provide you the best insurance possible, we also want to help you understand the ins and outs of your coverage. Our staff is always ready to answer any questions or concerns our clients have about their policies. |
To learn more about their programs, please visit their website.
We are grateful for all of our Corporate Members like Klondike who partner well with what we are trying to achieve; our common goal is definitely paramount. Please consider those who support safer roads for all of your needs.